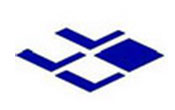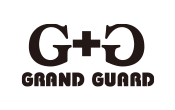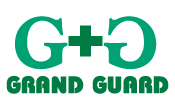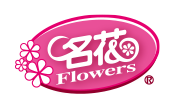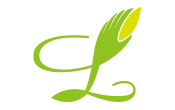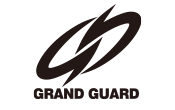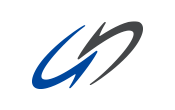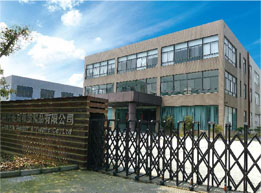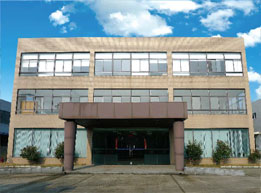 EAST LEADING CHEMICAL CO., LTD. was established in 1971 with capital NTD 5.000.000 at the beginning. We are a professional manufacturer and supplier of various gloves. With more than 50 years of manufacturing experiences and know-how, we are able to serve customers on a global basis. We always offer high-quality gloves for every industry.
Our professional gloves are including :
Work Gloves
( Anti-Slip/Abrasion Gloves, Anti-Impact Gloves, Anti-Vibration Gloves, Anti-Oil Gloves, Anti-Acid & Alkali Gloves )
Anti-Cold Gloves
Household Gloves
Disposable Gloves
Outdoor Sports Gloves
SCOPE OF OUR BUSINESS
Manufacturing Natural Rubber/Nitrile Coated Work Gloves and the related dipping products, Disposable PE Gloves / Apron / Arm Cover, etc...
Import and export of miscellaneous Gloves.
Export of various Rubber / Plastic / Hardware products and General Commodity.
Import and export of the relevant Rubber / Plastic materials and Chemicals.
Export of Rubber / Plastic / Metal Processing Machinery and the relevant Parts.